The Barn Owl cAFE
× food, coffee & SERVICE Crafted with Love ×
The Barn Owl Cafe opened in October 2017 and is located in the heart of Silvan, Yarra Valley. It is set at the entrance of a u-pick blueberry farm and is one of the only cafe's in the area that is family and pet friendly.
Owner, Katie (25), has an indescribable love for food and coffee. She has also always been outgoing and confident talking to people as easy as breathing, so talking about food and coffee everyday and serving both to the public was a huge dream of hers.
The Barn Owl's main focus is to serve wholesome, fresh meals giving you the feeling of being at home while you consume them. Sipping on that beautiful cup of coffee (or tea) and feeling more relaxed and welcomed than ever before. With Katie's amazing team of staff behind her, this became possible.
From an old & worn out barn, to a place where people come and spend quality time with family and friends, we think its safe to say we've created something special.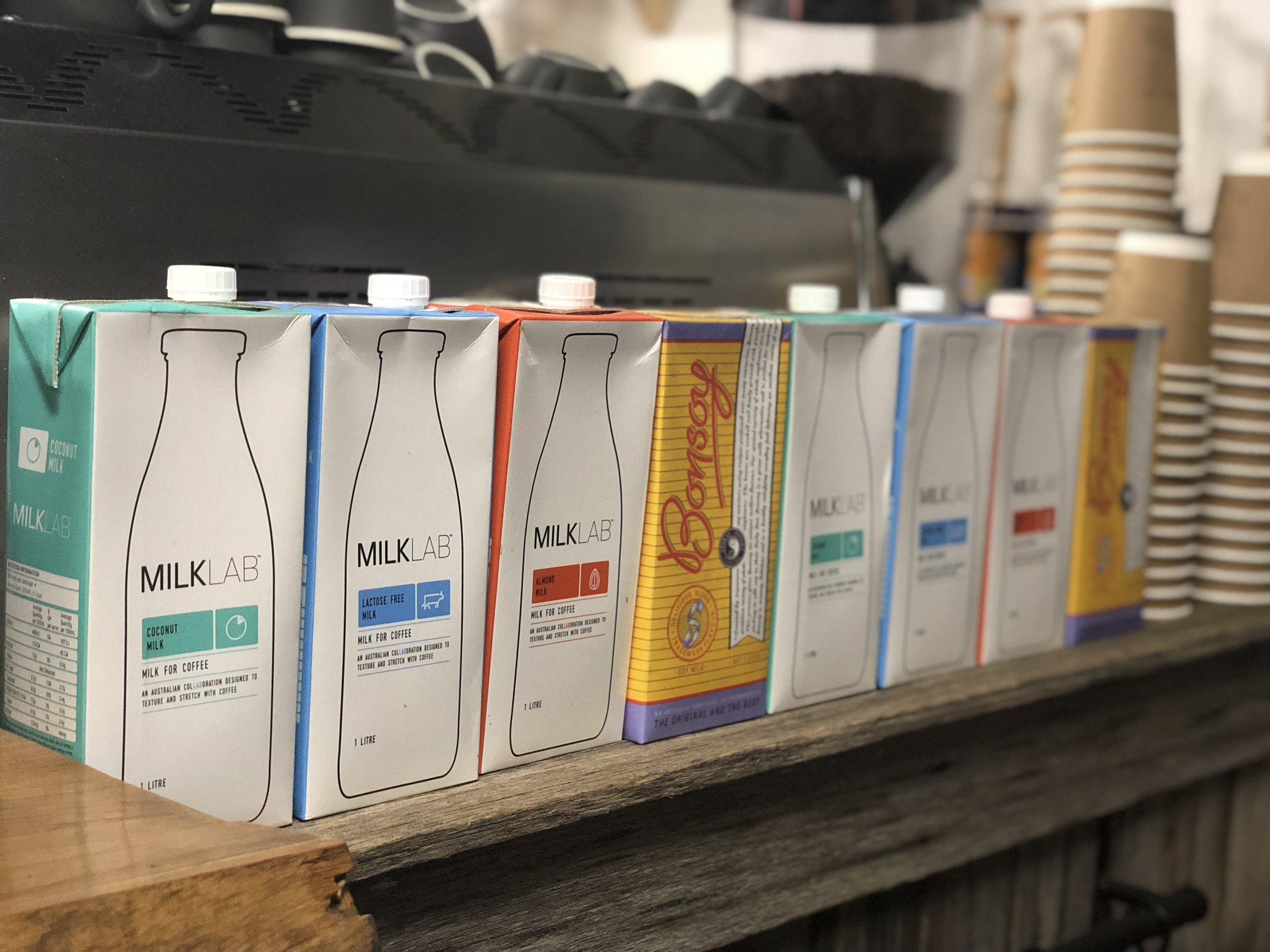 RESERVATIONS
Please call us on (03) 9737 9546 or message us on our Facebook Page to make a reservation
We highly recommend booking a table during all times with the exemption of tables below 4 people. However in peak periods please be mindful we only have 12 tables inside so you may have to sit outside without a booking
If you have a table of 10 people or larger:
Please ensure that you call at least one week prior to the booking date to ensure you get a table
Please fill in the form below if you would like to enquire about holding your event with us.
LOCATION
1 Parker Road
Silvan, VIC, 3795
Australia
Phone
(03) 9737 - 9546
Hours
M-F 7.00am - 4.00pm
Sa-Su 8.00am - 4.00pm
Kitchen 8.00am - 3.00pm daily
LIVE MUSIC
MUSICIANS
Katie is a musician, growing up playing guitar and singing acoustic covers at bars, pubs, and events across Melbourne. She has a huge interest in music and has began 'Sunday Sessions' at the cafe which will be occurring on a regular basis. Please enquire below with an attachment of what you do, what you charge, and a little bit about yourself and we will be in contact with you, if you suit what we are looking for.
Please complete the form below TO ENQUIRE TO be apart of ONE OF OUR SUNDAY SESSIONS.